Services And Solutions
Enhancing the spaces that enrich the quality of life
At Tom Irwin Advisors, our services and solutions are designed to support your green space project needs at each step in the project life cycle — delivering the expertise you need at that moment to ensure your project stays on track and fulfills all three dimensions of sustainability.
Because we are dedicated to ensuring success across the full project life cycle, the scope of our advisor services is broad — from assessment and evaluation, to project management and construction oversight, to training and maintenance planning. Our offerings are organized into the three major project phases: Design, Build, and Manage.
Design
Design is the most critical phase of the project life cycle, providing an opportunity to identify and eliminate or mitigate potential issues before they become costly problems. Tom Irwin LEED Accredited Advisors' Design services include:
LEED, Green Globes, SITES, and other environmental certification planning
Advising on facility design and specification
Facilitating collaboration and communication among engineers, architects, scientists, attorneys, and designers
Design specification and vendor evaluation
Budgeting and estimating
Bidding and permitting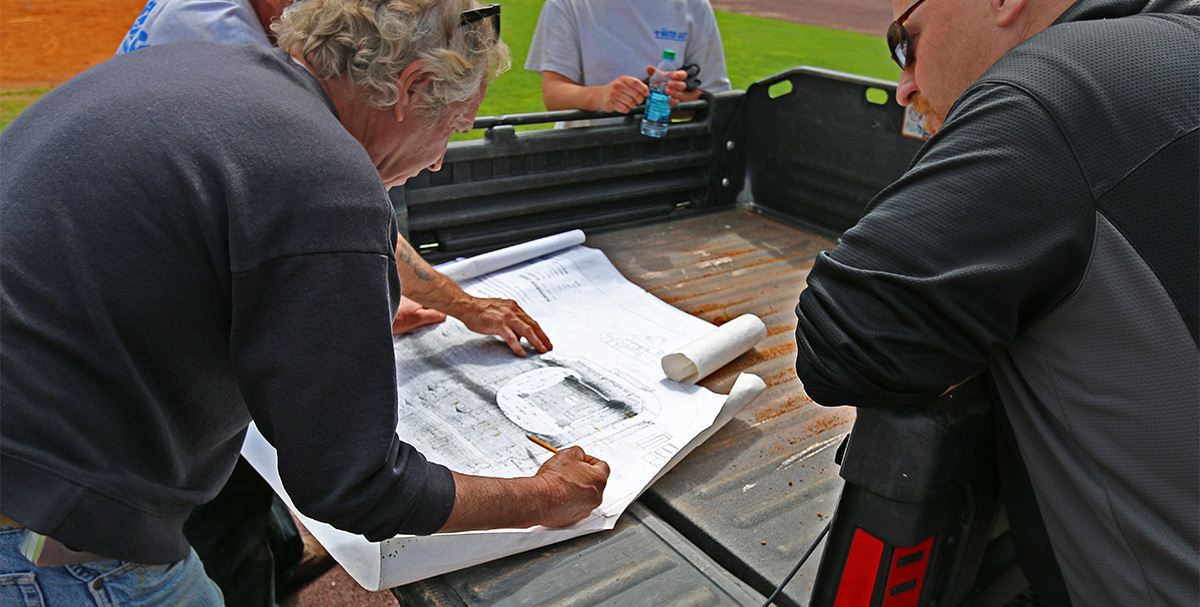 Build
During the Build phase, Tom Irwin Advisors acts as your independent Project Administrator­— coordinating resources, ensuring adherence to schedules and specifications, and identifying and resolving issues. Our Build services include:
Oversight and management of project construction including contractor supervision, quality control of materials, workmanship, and equipment.
Pre and post construction evaluations and benchmarking
Scheduling required tests and inspections
Quality assurance
Manage
The successful completion of a green space project is only the beginning. True sustainability requires ongoing effort to properly maintain the condition of the property and ensure its performance for years to come. Our Manage services include:
Environmental Management Systems and Sustainability Auditing
Performance Quality Standards assessments
Equipment evaluation and recommendations
Maintenance planning
Maintenance staff training
Turf grass agronomy services
Health and safety risk assessment and recommendations
Every green space project is unique, with its own challenges, opportunities, and other management factors. Whether you're just embarking on a project, undertaking a major revitalization effort, or simply seeking to take a property from good to great, Tom Irwin Advisors can provide as much — or as little — support as you need to ensure that your park or sports field is everything you imagined: beautiful, safe, enjoyable, and sustainable for years to come.